The Fellowship supports research/professional capacity among a team of early career researchers and collaborators.
Principal investigator
Ana Martins is a Senior Lecturer in Portuguese Studies at the University of Exeter, where she helped establish the BA in Portuguese Studies. She is the co-founder of EXCELAS, the Exeter Centre of Latin American Studies. She acts as Web Liaison for the lusophone pages of the Centre for the Study of Contemporary Women's Writing (CCWW) at the Institute of Modern Languages Research, University of London. She is an AHRC Early Career Leadership Fellows grant holder (start date: February 2018). She has published on women's writing from Portugal, Mozambique and Brazil. Her research interests lie in postcolonial, transnational and memory studies in lusophone contexts, with a particular emphasis on Portugal's relationship with lusophone Africa and Brazil, and dominant French and Anglo-American  theory centres of postcolonial and feminist thought. She is the author of Magic Stones and Flying Snakes: Gender and the Postcolonial Exotic in the Work of Paulina Chiziane and Lídia Jorge (Peter Lang, 2012), co-editor of The Luso-Tropical Tempest: Postcolonial Debates in Portuguese (Bristol University Press, 2012), and co-author of Authentic Recipes from Around the World (Ceredigion, 2015).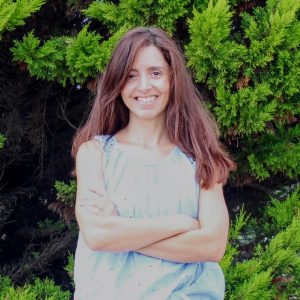 Memory Residency holder
Dr Rosane Carneiro (King's College London)
Rosane Carneiro Ramos's fields of interest are Contemporary Brazilian Literature, Latin American Literature, Minority Writing, Translation Studies, Prose Lyricism and Poetry. Currently she is developing the research project 'Literature from All: Exclusion and Writing in Brazil' as a Visiting Research Associate at King's College London. Rosane received her PhD title in Portuguese and Brazilian Studies at King's College in 2017, with the research project 'Lyricism in the Brazilian Novel', which investigates lyrical novel-writing as a counterpoint to the narrative mode of social realism in Brazil. Her PhD monograph is due to be published in 2020 as a book. She also has an MA in Vernacular Languages/Brazilian Literature from Federal University of Rio de Janeiro, a BJ in Social Communication from Rio de Janeiro State University and a specialization in Publishing Management from Getúlio Vargas Foundation (Brazil). In addition she is a published poet, her work appearing in books and collections in Brazil and abroad.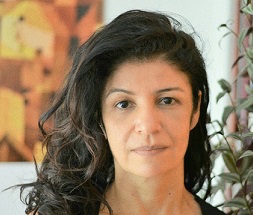 Technical Assistant/Collaborator (tba)
Research Assistant (tba)
Artistic Commission Opportunity holder (tba)